We have developed an industry-leading services package that will meet your employee's requirements and motivate them to perform for your business to the best of their abilities.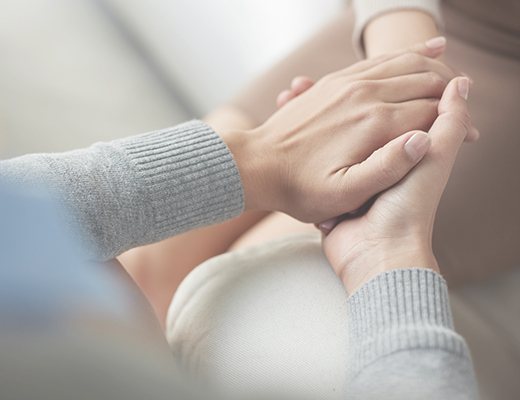 Health & Wellbeing Support
A healthy workforce is a happy workforce, and we can help you build a committed, motivated, devoted, and engaged team.
Our innovative portal provides our tailored health and wellness solution. It will offer your staff members with 24/7 access to various services, such as information about open surgeries, licensed GPs, prescription services, expert referrals and private medical bills. You and your employees can quickly schedule an appointment with a UK-registered general practitioner online or over the phone. Additionally, our benefits site offers professional counseling help, reduced gym memberships, confidential hotline support, and guidance on fitness and nutrition.
Our discounts increase employee engagement and make it easier for you to find and keep outstanding employees.
Your company can create opportunities for current employees to feel supported and fulfilled while bringing in new talent. You can accomplish this with the help of our lifestyle benefits which cater to the various needs of employees across UK industrial sectors. Help your team members save thousands of pounds yearly when they buy online! Popular companies like M&S, Sainsbury's, Boots, Argos, and many more partake in our deals. Give your employees the unique opportunity to enjoy leisure activities and trips, from weeklong excursions to shopping trips.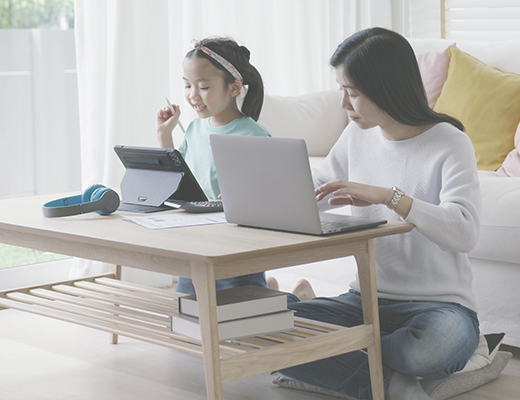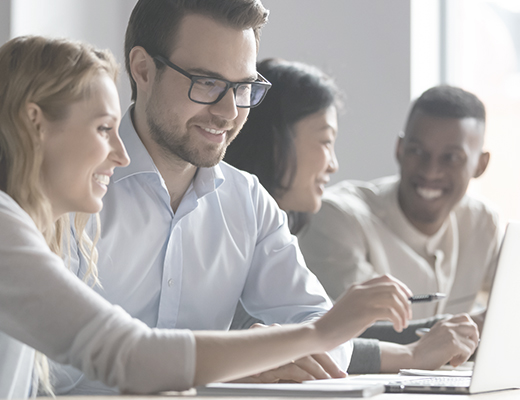 For the majority of the workforce, financial stability is a top priority
Our uncomplicated auto-enrolment option will help you provide workplace pension plans that meet the essential requirements for your employees' long-term financial security. Employees at your company can securely and discreetly view their payslips and salary notifications through our benefits portal, ensuring they are being paid on time and correctly. You get the praise you deserve for being a great employer – it makes a huge difference when you demonstrate that you care!
Our goal is to make payroll and pensions as straightforward and flexible for your company as possible.
Doing payroll is a labour-intensive and expensive task – especially when not done correctly. Moreover, payroll data offers crucial information for managing your resources and company, increasing productivity and strengthening your capacity for strategy. Paying your workers accurately and on schedule is only one aspect of this. We can ensure a continuous focus on your operations, the accessibility of your employees, and a variety of reporting options for proper data analysis with a single point of contact and a personalised approach.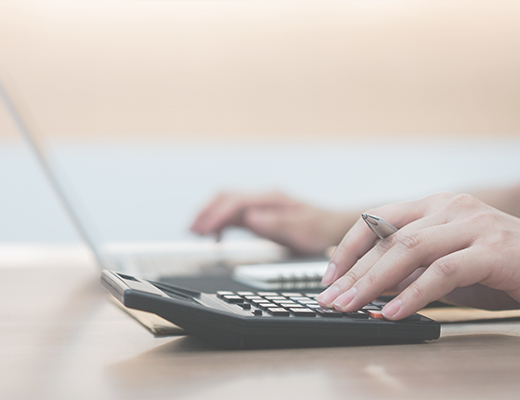 We provide you with expert legal advice on all areas of employment law to help protect your business from the significant financial penalties associated with getting it wrong.
The dedicated lawyers at Holly Blue Employment Law can assist you with appraisals, disciplinary actions, and terminations as necessary. They are available for immediate and long-term advice and assistance and have abundant experience working with clients with little to no HR. We can help you manage all employment-related law issues and avert difficulties before they happen.